Hello everyone,
Well, I have not written (but trust me I've done heaps of other writing) a blog for a fair while now…lazy Ugne! So, I had a wee spare moment and I thought it best to give a bit of insight as to what I have been upto of late and what is forthcoming for me (and my brand UgneBakes) this Summer …which is yet again bound to be another busy yet exciting time.
The news was finally broken last weekend in one of Lithuania's leading National News Papers about what until last week I just code-named my 'little project' (which is absolutely massive in terms of the amount of work that goes into it) and yes it is true…I am releasing my first European book in Autumn 2016 and have been working on it around the clock, therefore, I may have come across a bit 'quieter' than usual on other fronts as this project is taking many hours of work and subsequently my main focus.
With my publisher being based in Europe it works slightly different than it may do with publishers based in the UK; in that all, the work for my book is done by me personally …there is no team of food stylists and home economists to whom I pass the recipes and go "here you go, get on with it" and then slap whallop bang I is all done with the help of busy bees behind the scenes… I test, bake, style and supervise all my self. This book will containall my own unique and original recipes…all created by my hands in my kitchen …the only other person whom is involved in this great deal is my very taleted up-n-coming Food Photographer Ruta, whom is doing a sterling job in making all look beautifull and eye appealing haha.
Little sneak peak of the contents of the book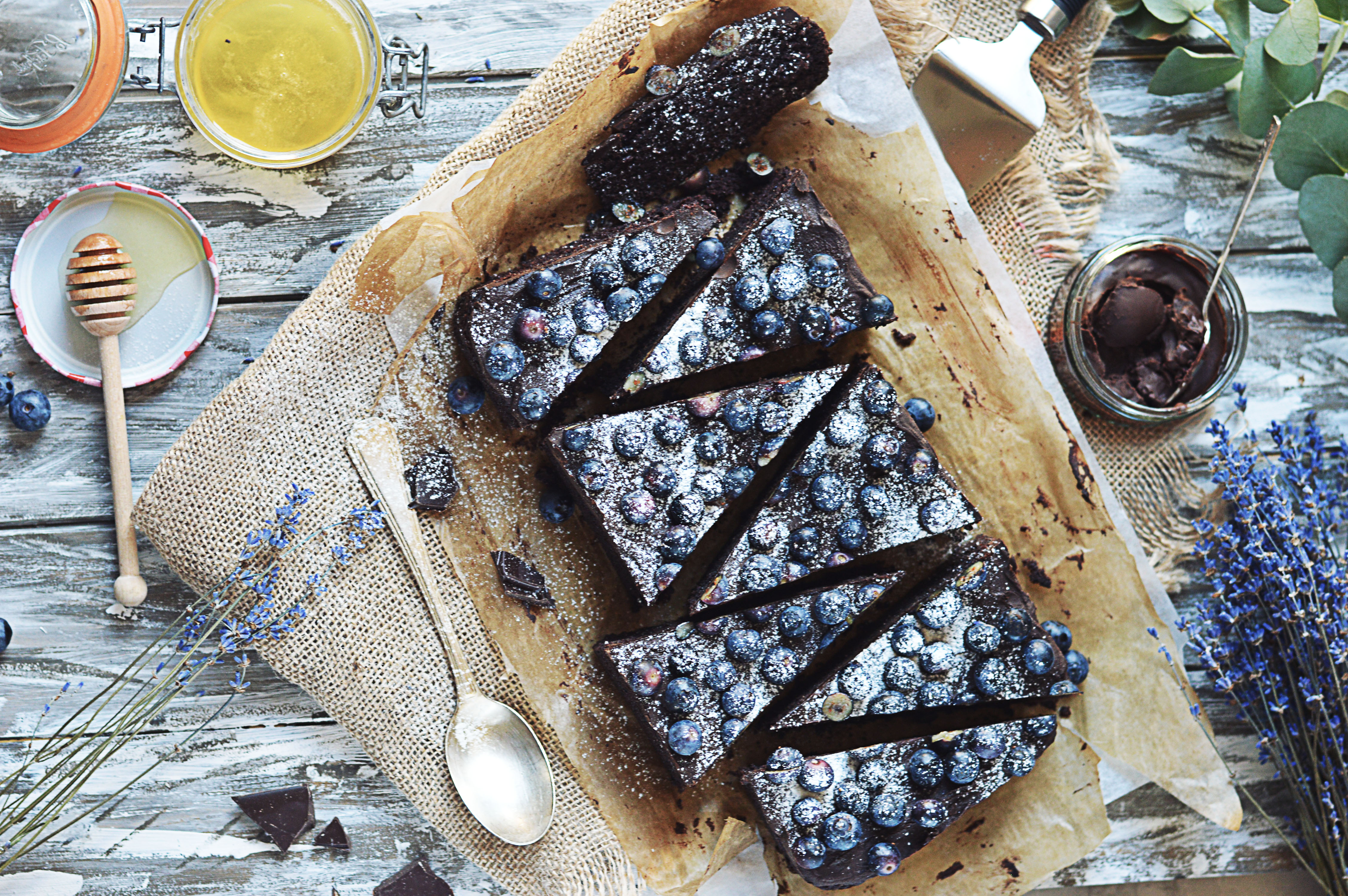 The press release can be found here but its in my mother tongue being Lithuanian:-
http://lzinios.lt/lzinios/Zmones/londonas-skanauja-lietuves-kepinius/22196
A project like this would not be possible without good appliances, equipment, support network and ingredients, so therefore I would like to say a massive thank you to the likes of Range Cookers UK,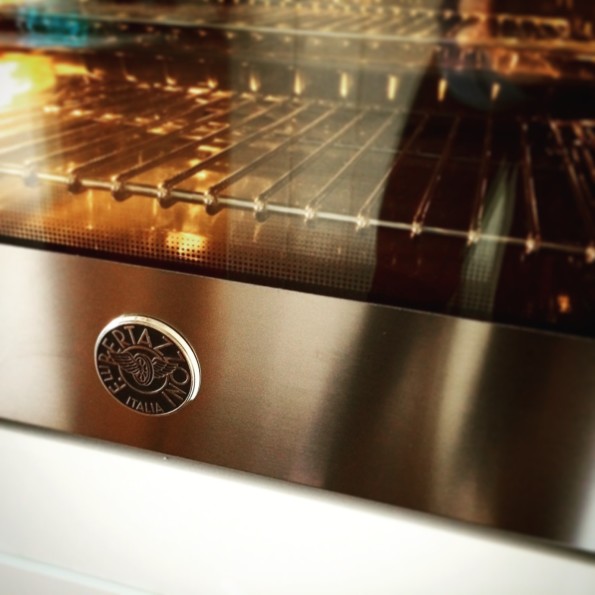 who supplied me with custom made Bertazzonni Oven (in which all my bakes for the book is crafted), Sage appliances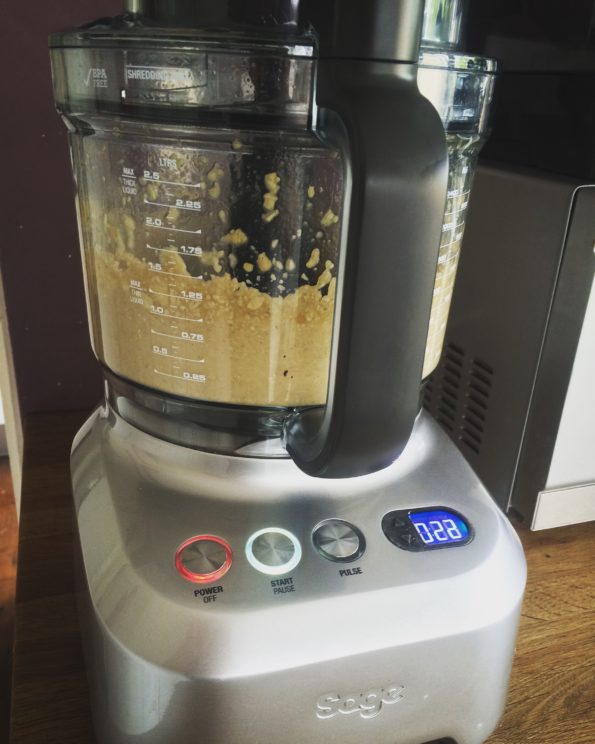 and their wonderful and durable mixers and blenders,
Meridian Foods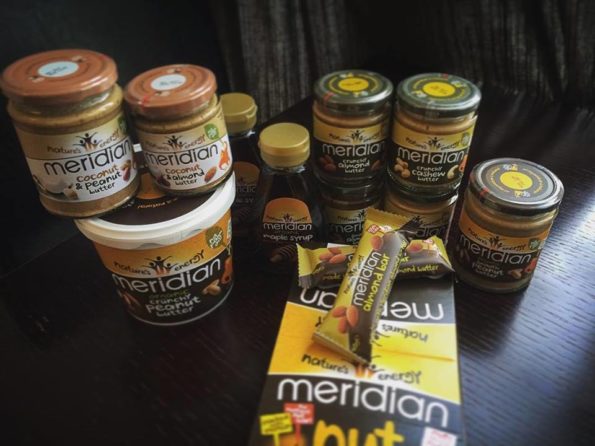 and NRG Fuel Sports Nutrition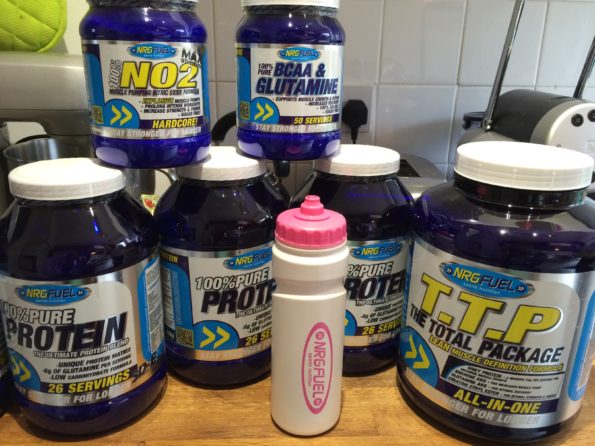 for their continuous support in this project, as many of their products are used in my bakes . Alongside this corr group, there are many others that have and still support me in some way or form so thank you to you all too, too many to mention on here as separates but you know who you are!
On the subject of Meridian Foods you can catch me at their stand E14 at the 'BBC Good Food Show Summer in The City'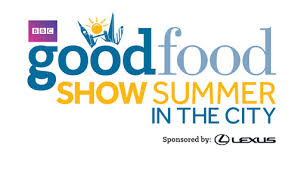 on Saturday 21st May, from 11am to 4pm, where you can sample some of my very latest free from goodies produced with their fabulous syrups and nut-butters. I'll also be around to answer all questions you may have on free-from baking and related so please pop in and say hi, I always love meeting those whom take an interest in my work.
I've also, between all the madness, decided to saddle myself up with another 'project' but this time on the fitness front. I will (with the caveat that all will go according to plan) compete in the UKBFF's Bodyfitness division hopefully coming September. Its been on the cards for a couple of years now but with the 2015 Great British Bake Off and all that it brought with it I was just (and remain so) too busy!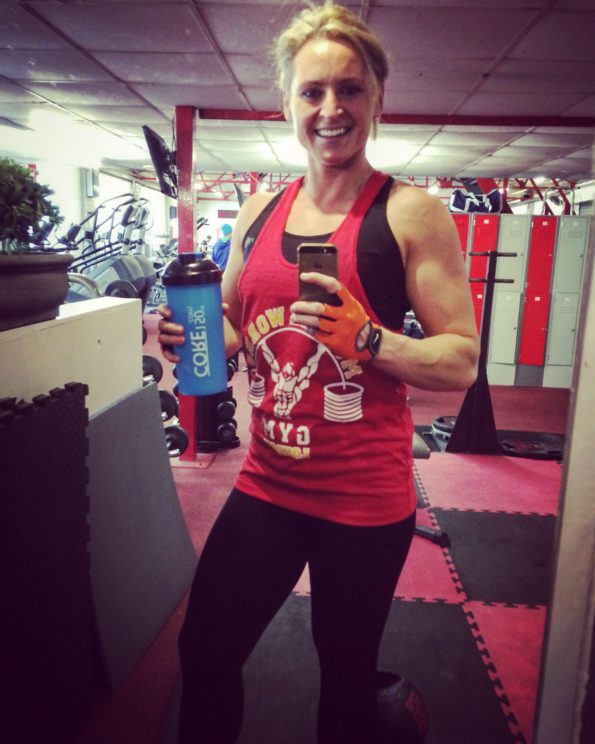 I do love the sport and would love to test myself as such. I would like to thank my sponsors on the fitness front, being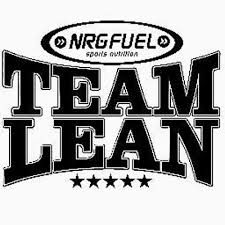 NRG Fuel Sports Nutrition & Core150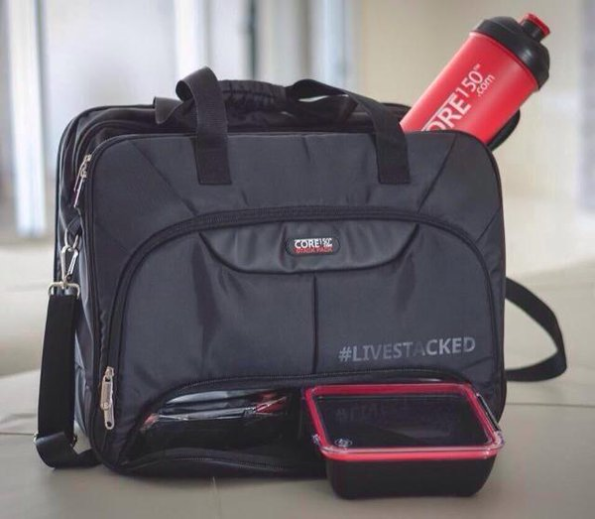 for their support in this journey, I hope that I can do you proud!
However, on the social side, like all busy ladies I will atleast be able to enjoy a nice holiday for a few days during the Summer with the family…that before the busy book launch schedule in Europe kicks off!
Thank you to everyone who follows me and whom believe in the UgneBakes magic!
x Ugne